Hey guys, i just bought 2 things for my little angle.
a hair scissors and a nail trimmer. The hair scissor perfectly fine, i style her hair similar to this.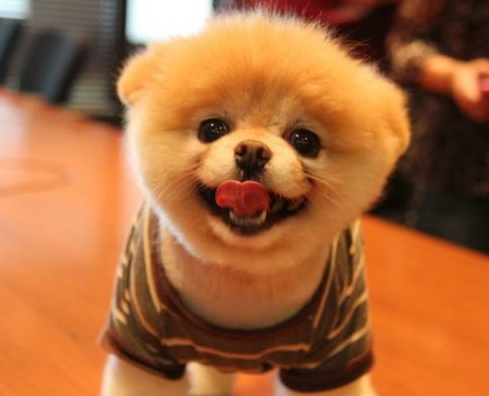 But the nail trimmer looks horrific.
i just can't begin to use the nail trimmer, i am afraid to hurt her.
Anyway, do u have experience doing that? my angle is too naughty.
Cheers/