Joined

Feb 12, 2017
Location
Hi, I wanted to introduce my special mare, Tessa. She is a 10 yr old red dun tobiano APHA (which I always dreamed of owning but never thought I would). She's my first horse and I've now owned her for about 1 1/2 yrs. She is a very sweet, smart girl but has
plenty
of sass. Tessa is very opinionated on how she is ridden and is extremely sensitive. I appreciate this for the most part because she responds to the lightest cue, but it also means she can be a handful at times!
Tess wasn't really ridden before I got her so it's been a journey for each of us. I'm training her in Dressage and some beginner's jumping right now. I'm also doing some liberty work with her! I hope to start showing her this summer. Tessa is often featured in my art, as my other animals are, because I love capturing their personalities on paper.
Note: I also love photography, so be prepared for pictures galore when I post about any of my animals! I'll introduce the others soon!
My girl and I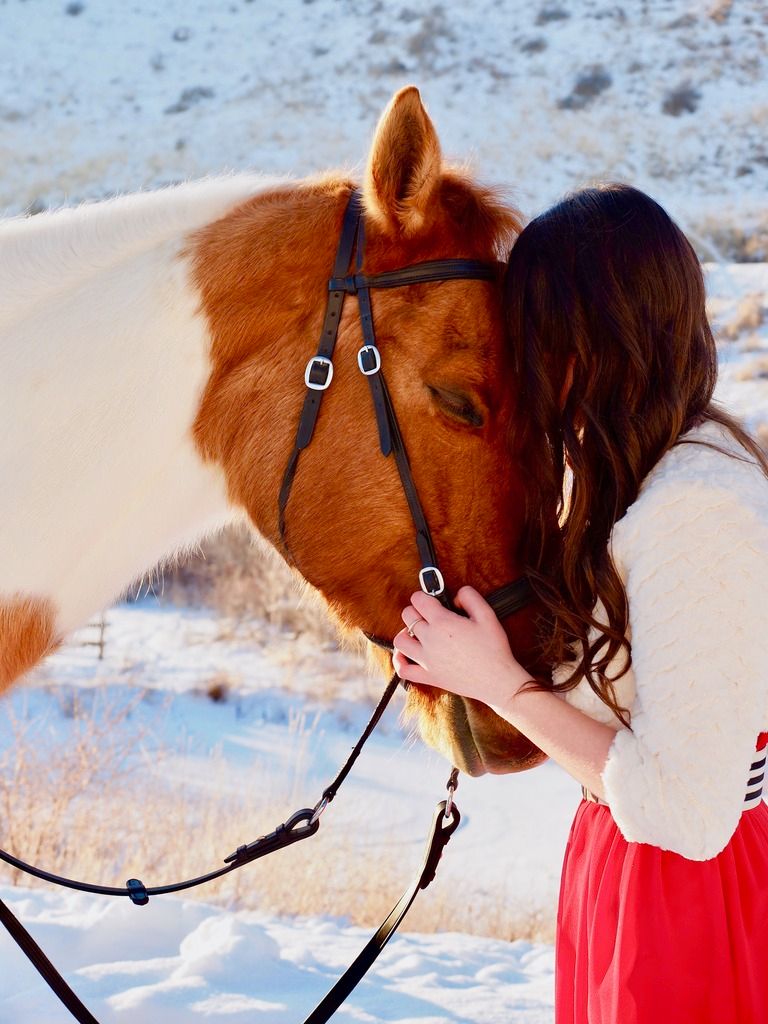 I gave her the nickname "Tess Mess" for a reason!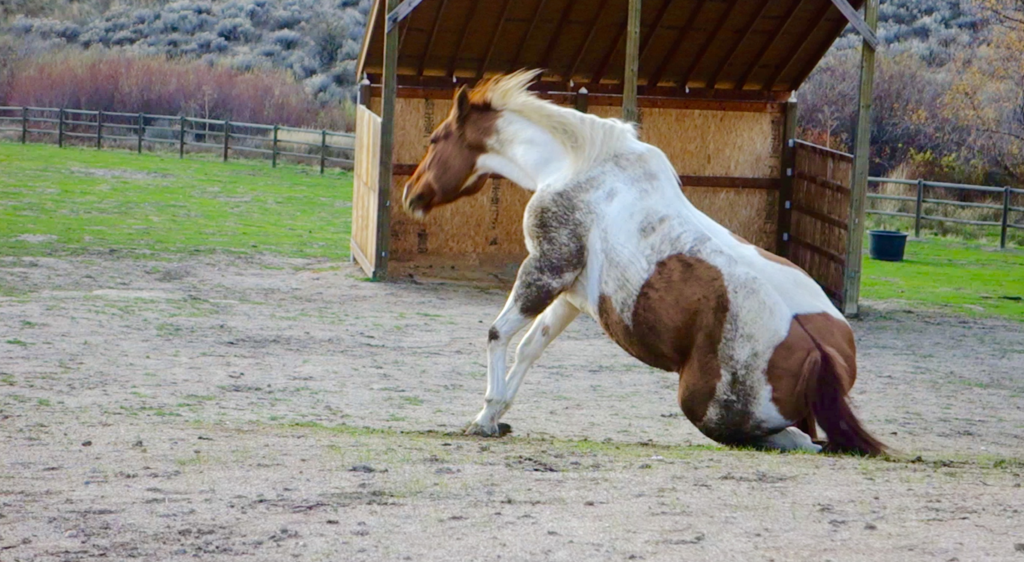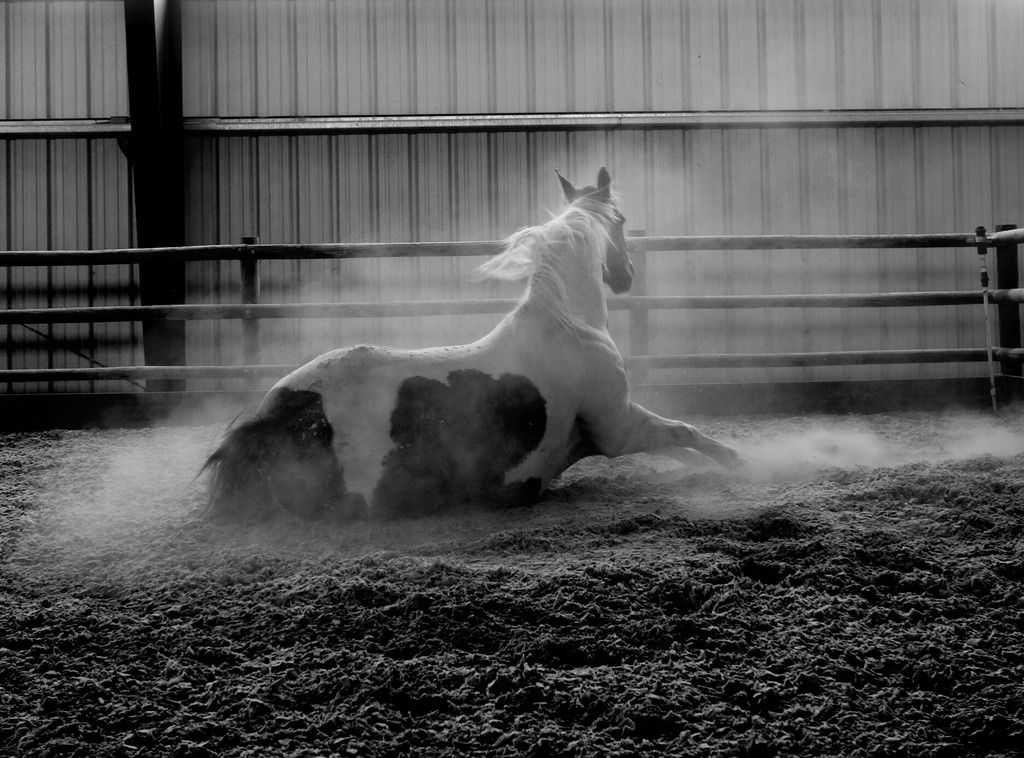 Sassafras:love_heart: I'm itching to draw this!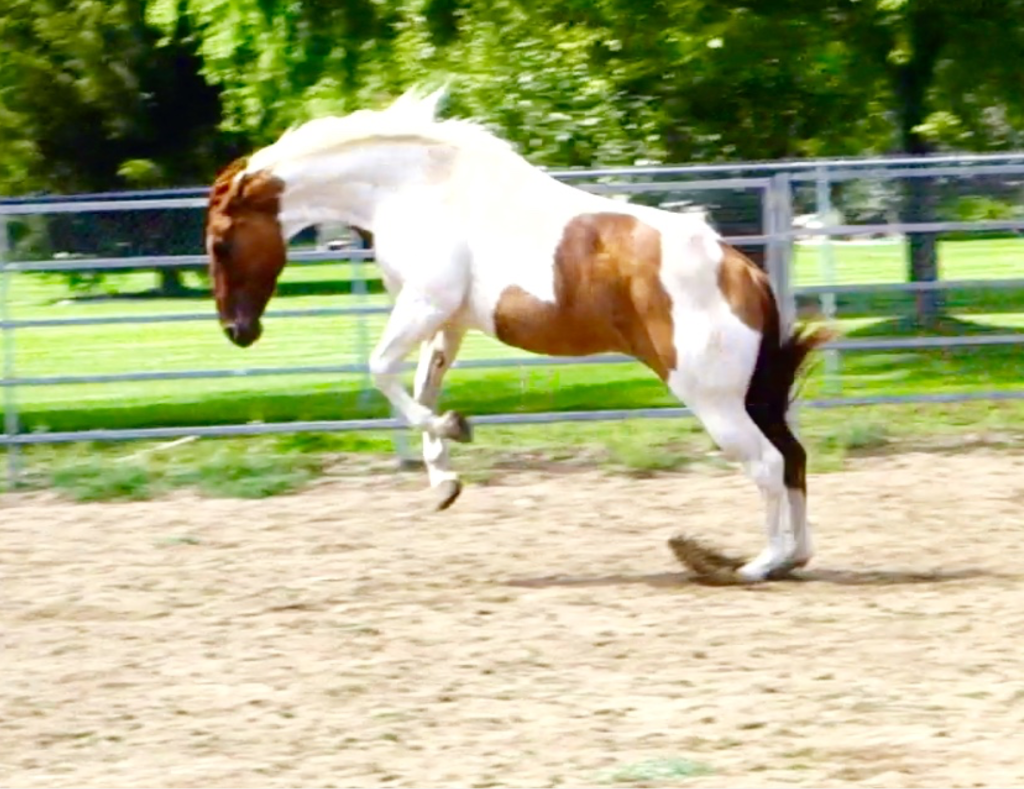 Here are a couple of the many art pieces I've done of the little miss
This is done in graphite:
Colored pencil of Tess and her brother